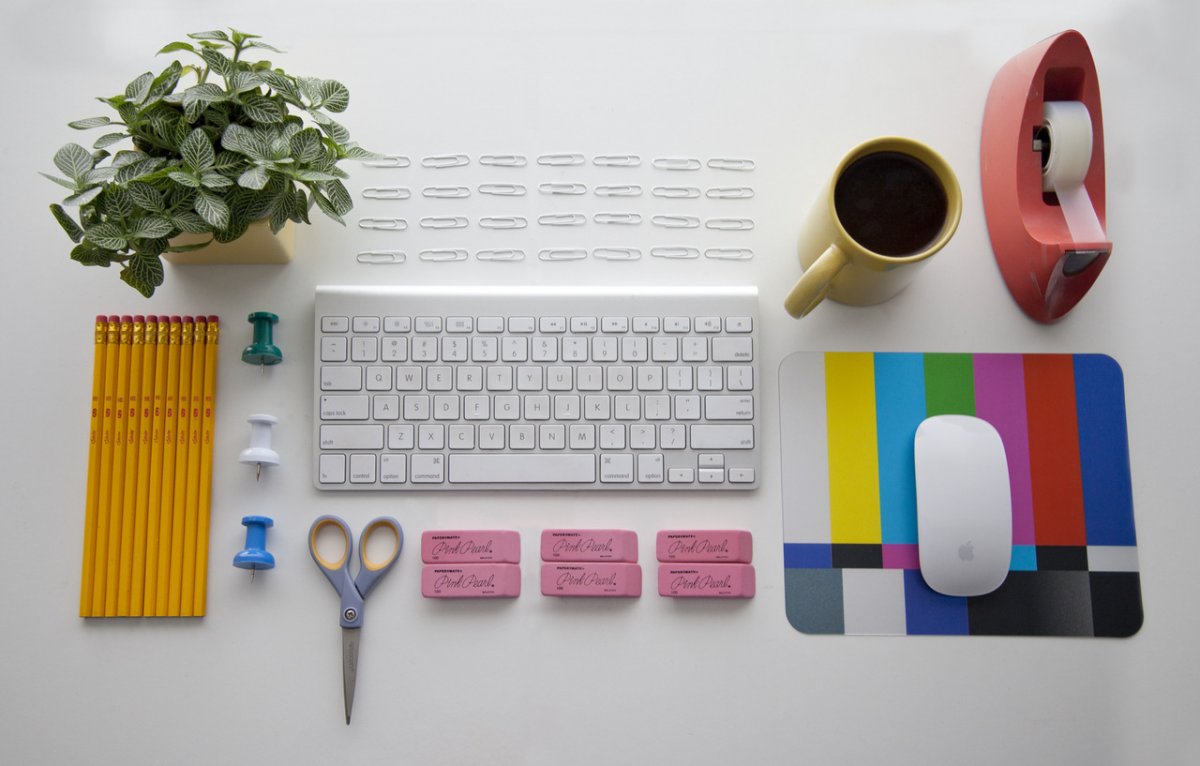 The Netherlands Education Group is an educational institution based in Utrecht, the Netherlands. We organize short-term educational programs in the field of business, personal development and learning English. Our courses are taking place in Amsterdam and Moscow. Also, we organize study trips to UN-headquarters in Vienna, UN-institutions in the Hague and EU-institutions in Brussels. Here you can see the examples of our courses.
We offer quality programs that help young people to develop personal and professional skills needed on the modern labor market. We help youth to accelerate and reach their full potential!
We invite interns to join our team! At the end of the internship, you will be invited to join any of our courses FREE of charge and moreover, we will cover your travel costs to the venue of the course!
Description
The interns will be asked to perform various tasks remotely. The tasks will include:
Finding some information in the Internet
Translating some materials to their mother language
Contacting our partners in their region
Preparing some information materials
Conducting market research
Other tasks
The tasks will aim on spreading the information about our organization in the region where the intern is based.
The expected amount of working hours – 15-20 hours per week.
The duration of the internship is 6 months.
The internship is unpaid.
Benefits
At the end of the internship – one FULLY COVERED trip to any of our courses (you can choose which one you would like to attend)
International experience – you will work for international projects and gain valuable experience
Certificate of completing the internship – at the end of the internship we will provide you the certificate confirming the experience you have gained
Network – during the internship you will communicate with various international organizations and develop your network
Eligibility criteria
Sufficient command of English
Possibility to work 15-20 hours per week from your home/any other venue
Good communication skills
How to apply
If you are interested in please send CV and motivation letter to office@uconsulting.nl